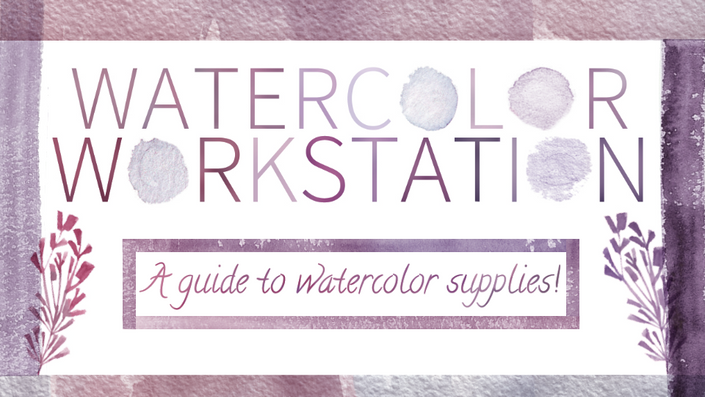 Watercolor Workstation
Learn how to select, care for, and use watercolor supplies!
PLEASE NOTE: This workshop is currently under construction, and will be ready in a couple of months. If you'd like to be enrolled of course opening, please sign up for the Paperfrost Newsletter here!
Do you want to learn watercolor painting, but you're not quite sure where to start?
In Watercolor Workstation, you'll be introduced to the same foundational concepts and techniques as classically trained watercolor painters, in short, easily digestable lessons. You won't have time to feel overwhelmed, because you'll master each step before moving on to the next.

Whether you're a complete beginner, an art journaller, or a dabbler, if you'd like to gain...
...the knowledge of what to look for when choosing watercolor brushes and paper
...just enough color theory to confidently select your first watercolor palette, and get started mixing a plethora of colors with it
...an understanding of foundational watercolor painting techniques, and how pigment properties affect them
...inspiration on setting up your own watercolor "workstation," whether you have a lot of space or a little
...then this workshop is for you!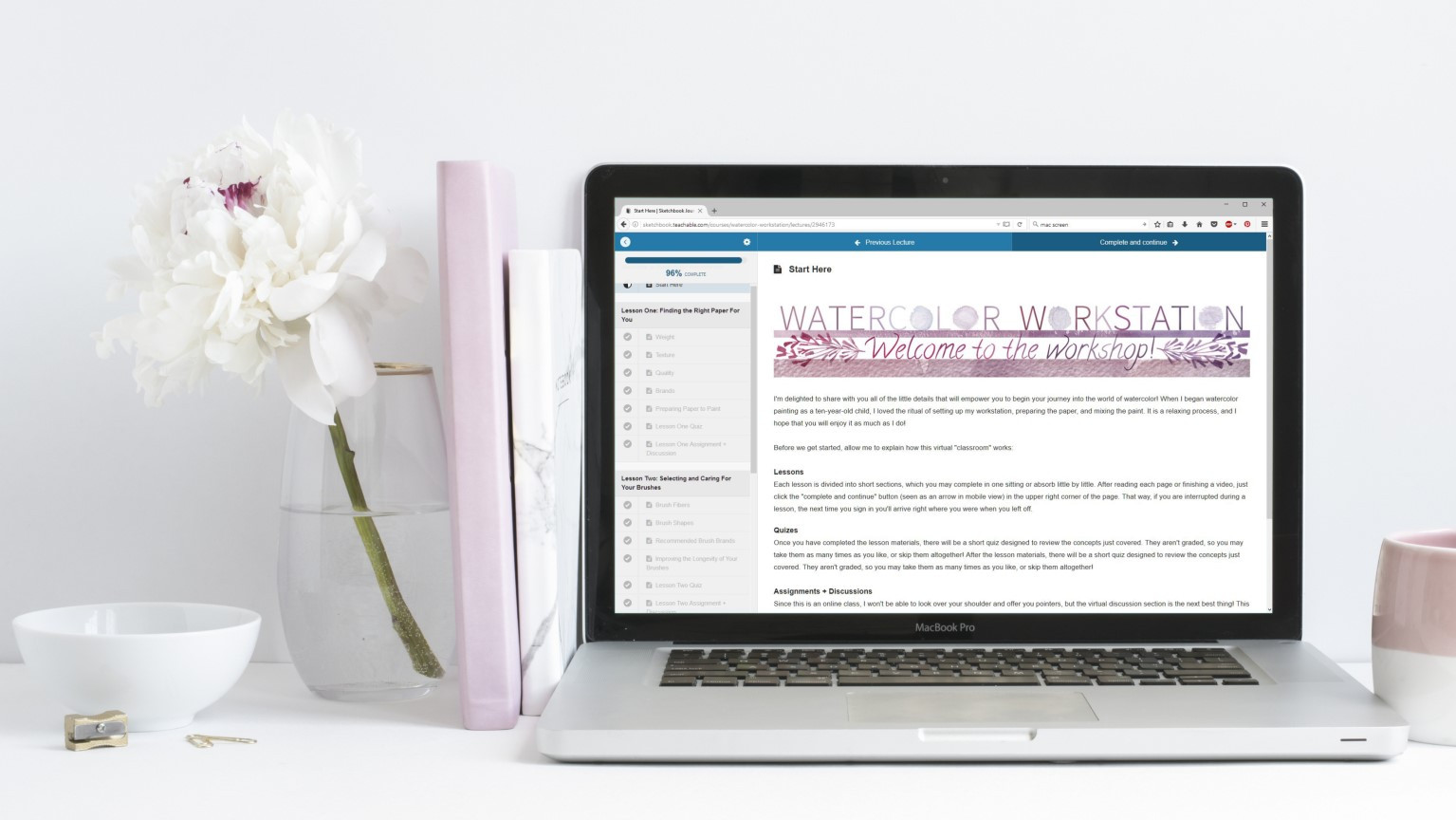 It will be held in a private online classroom, which has an area where students can ask the instructor questions, interact with one another, and upload homework to share with the rest of the class!

Watercolor painting by instructor Kait Wiebe
Your Instructor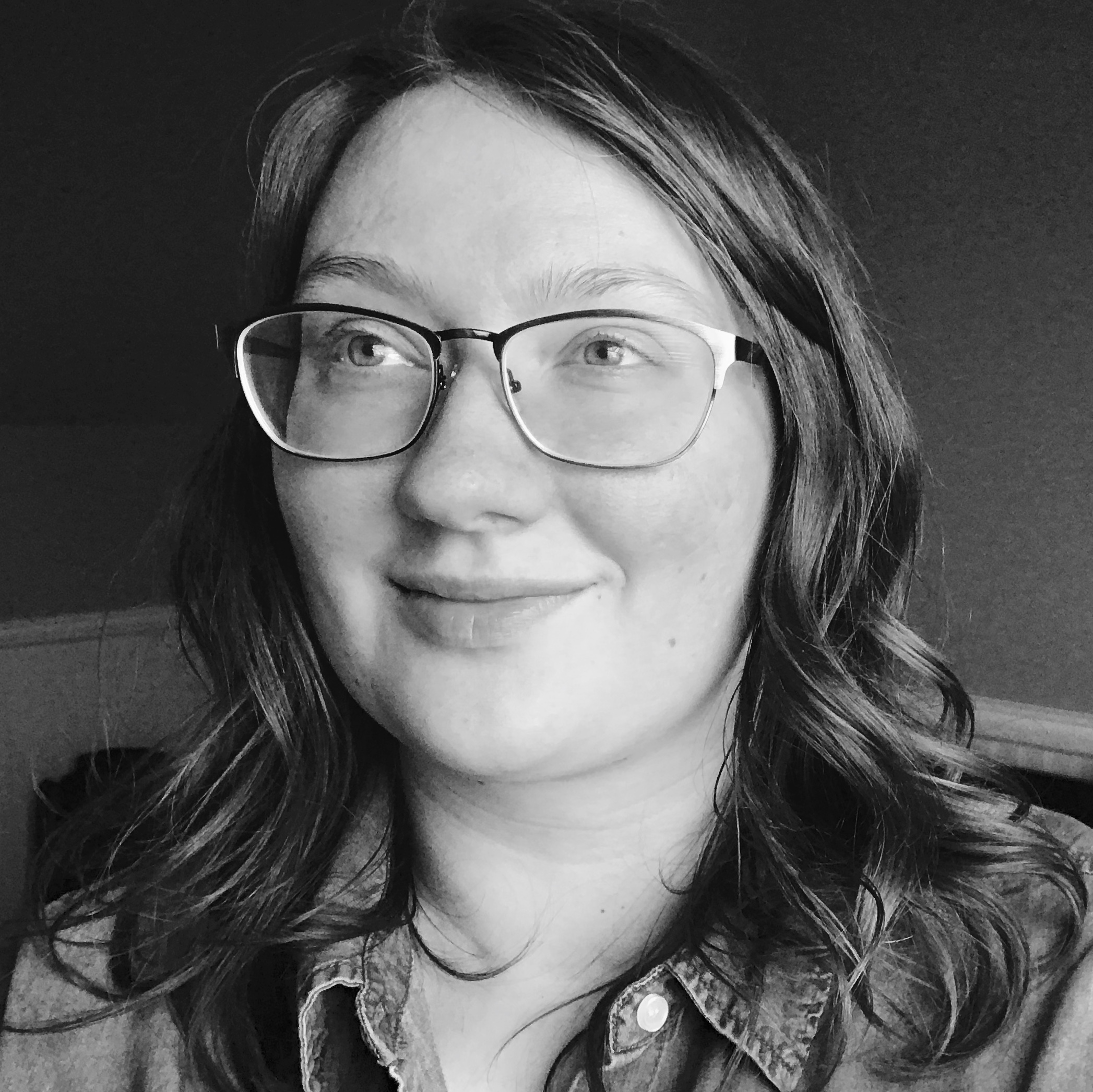 Artistic expression is not only a form of communication with others, but a way of connecting deeply to our own hearts. It is my goal, in all of my classes, to encourage each artist to become more present to themselves during the creative process.

Class Curriculum
Welcome to Watercolor Workstation
Available in days
days after you enroll
Lesson One: Finding the Right Paper For You
Available in days
days after you enroll
Lesson Two: Selecting and Caring For Your Brushes
Available in days
days after you enroll
Frequently Asked Questions
When does the workshop start and finish?
As this is a self-paced course, you are welcome to begin the lessons as soon as you join the classroom! This particular workshop was designed to be completed within three hours or so, which can be broken down into five sessions, or completed within an afternoon. If you opt for the later, I recommend taking a snack break part way through!
How long will I have access to the workshop?
After enrolling, Watercolor Workstation will be available for you to reference as long Paperfrost exists. You'll be able to join the classroom at any time of day or night through any of your devices (it's compatable with desktop pcs, tablets, laptops, and smartphones).
How are the lessons taught?
Most of the lessons are text and image based, with short videos thrown in whenever I want to demonstrate a technique. I'm one of those people who has trouble focusing on long videos. If you're the same way, you'll love this course!
How much money will I end up spending on watercolor materials?
If you fall in love with watercolor, you could find yourself spending hundreds of dollars on paints alone... But those of you on a tight budget needen't worry! After the lesson "Building Your Palette," you'll have no problem selecting only those colors necessary for your learning goals. Expect to spend between $15 and $30 to stock your workstation with a solid set of tools, though you can get by with $10 if you start with the bare minimum.
Dear Creative Soul,
This is my first online workshop, and I couldn't be more excited to share with you all of the little details that will empower you to begin your journey into the vibrant and spontaneous world of watercolor.
When I began watercolor painting as a ten-year-old child, I loved the ritual of setting up my workstation, preparing the paper, taping it to my artboard, and mixing the paint. It is a relaxing process, and I hope that you will enjoy it as much as I do.
See you in the classroom!